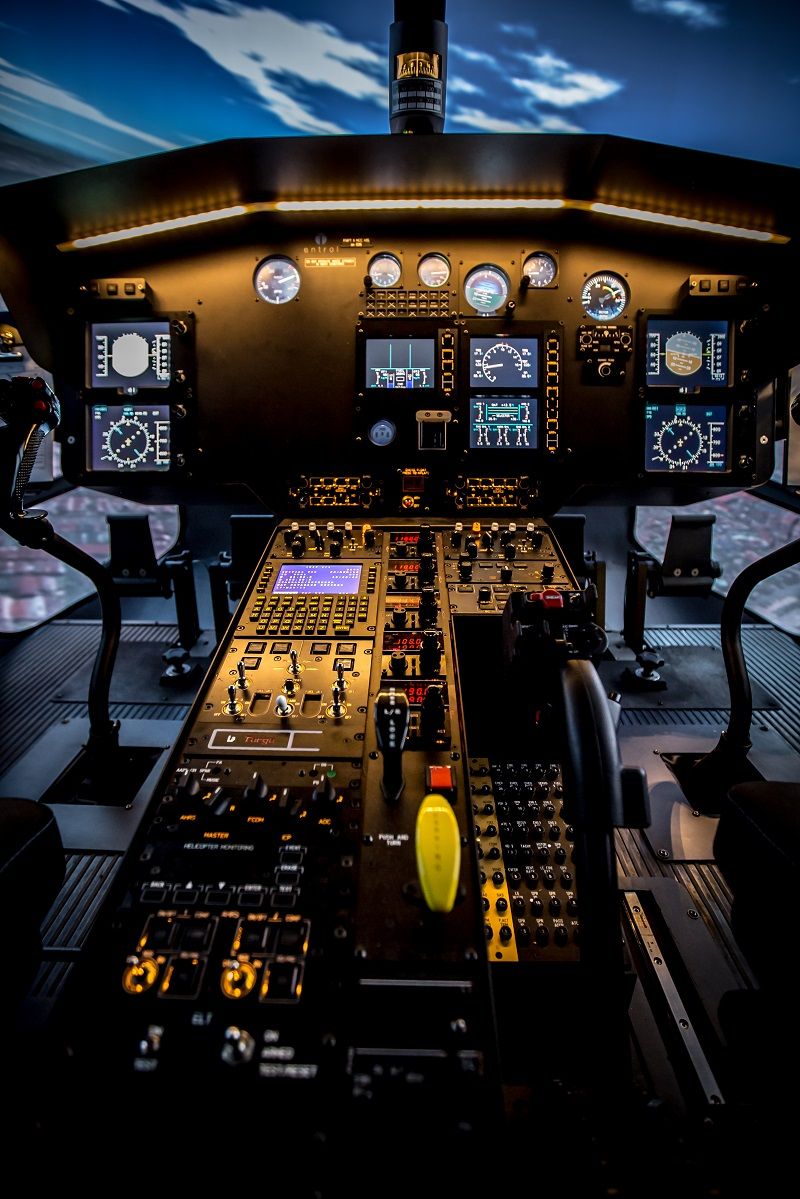 07/04/17 - According to the helicopter supplement published on the last CAT Magazine (Issue 1-2017), entrol has been positioned as the second largest manufacter of FSTD helicopter simulators globally. 
We want to thank to all our customers for the confidence they place in us year after year. Since 2005 we keep working hard to improve our simulators and services. This year is going to be very exciting, full of new developments.
You can read the report here on page 27.