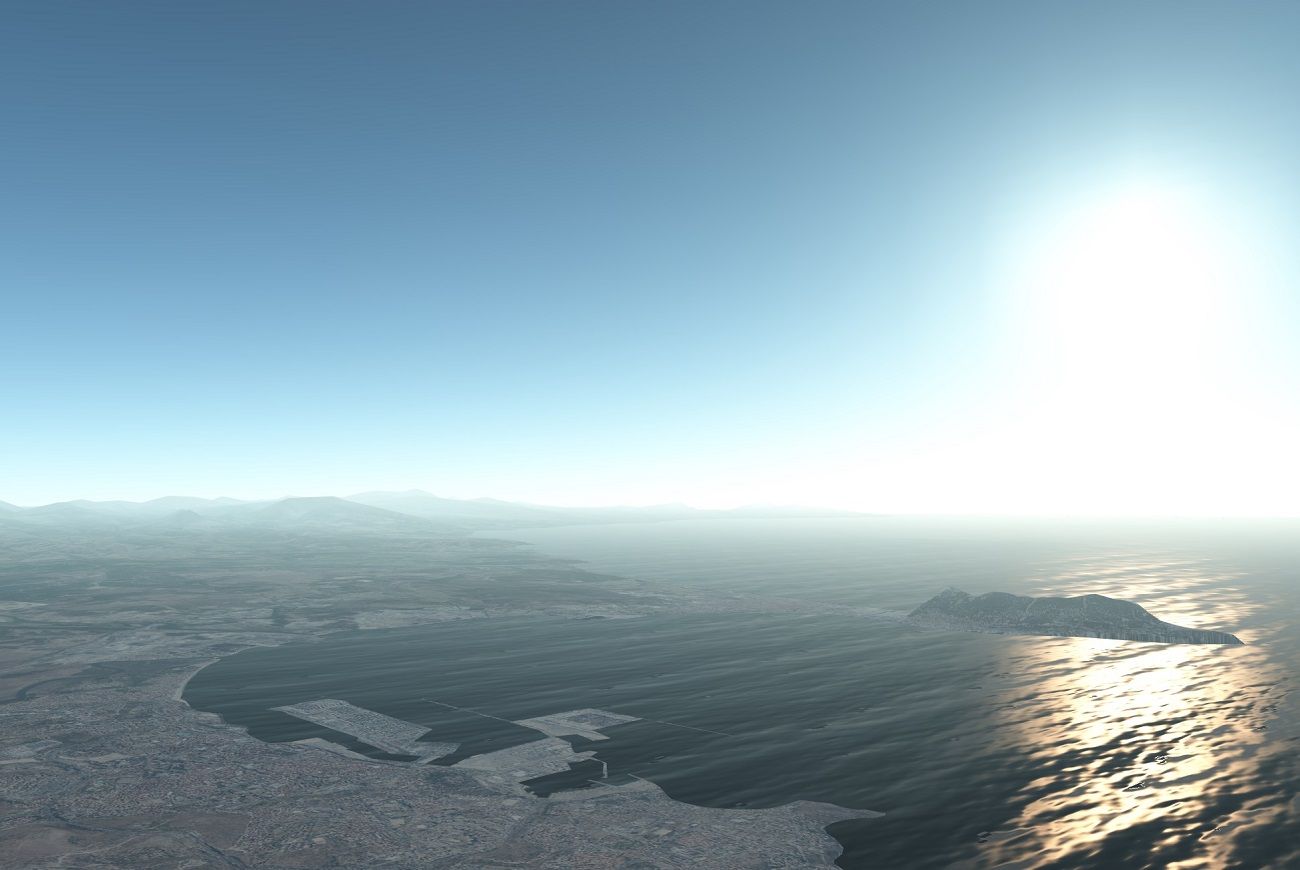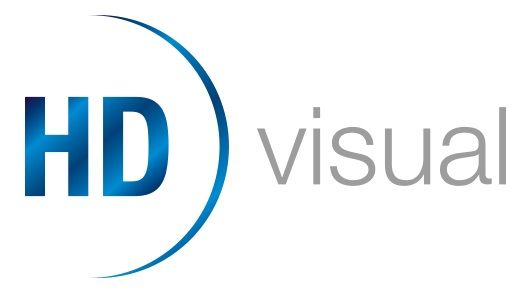 25/01/17 - Proof of our desire for improvement we have a develop the new entrol HD visual.
The entrol HD visual is a clear advantage for all our customers since it adds a great level of realism and enhances the possibilities of training.
It stands out for the following characteristics:
Satellite imagery
Special effects (Waves, water reflection, white-out,...)
Terrain with a resolution of 16 meters per pixel
3D detailed airports
Weather conditions can be activated & modified on real time
The entrol HD visual will be installed in all our simulators. Do not hesitate to contact us for more information.